After a long wait for Christmas and New Year, the time finally came to use the excess of accumulated energy and go to the carnival party. That's why in the Zibi Collection's offer every little elegant woman will find something for herself;)
For all occasions at this unusual time we have prepared carefully selected sets of clothes for girls so that they can celebrate the carnival in a comfortable, fashionable and classy way! These creations are great for both family gatherings and school parties and balls.
As a manufacturer of girls' clothing, we offer wholesale for elegant clothes for girls.
Our range includes sublime girls' dresses, tunics, shirts and skirts for small ladies.
In the meantime, we want to invite you to see the sets of beautiful girls' clothes for this carnival period.
Dark dress with a floral motif. Pink flowers are decorative elements that give character and charm to the dress. Elegant and comfortable.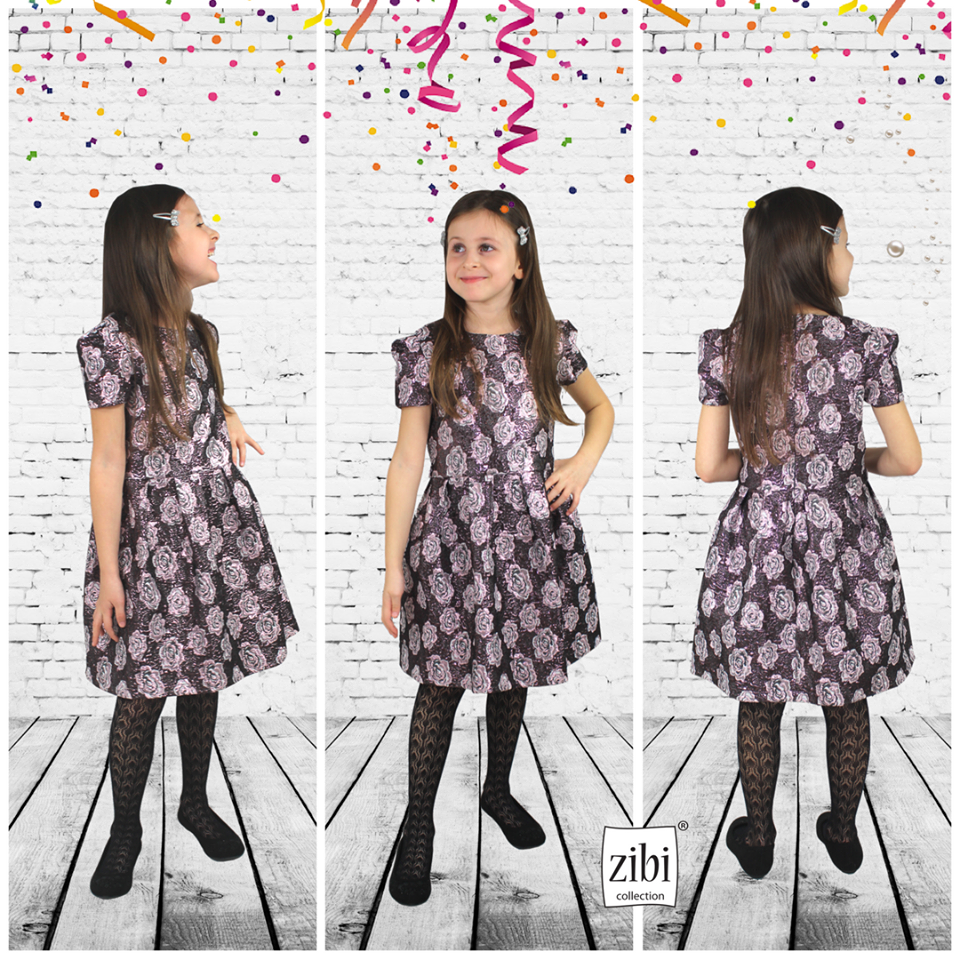 Red-gray blouse with long sleeves + checkered skirt. It's the combination of elegance and everyday comfort. The classic loose cut of the blouse is breaking the elegance-everyday barrier, thanks to which such a fit will be suitable for all occasions :)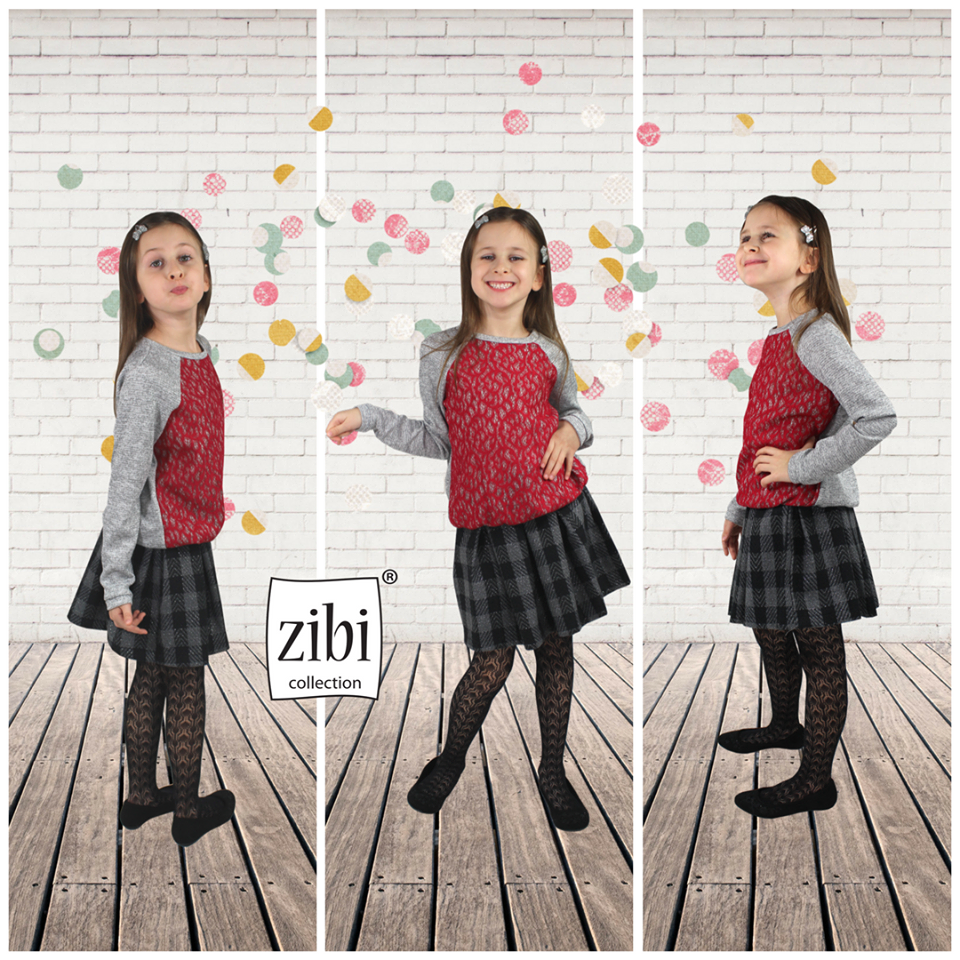 Elegance in simplicity. A classic gray patterned skirt with a white blouse. The set is complemented by a gray jacket. Something perfect for an elegant lady!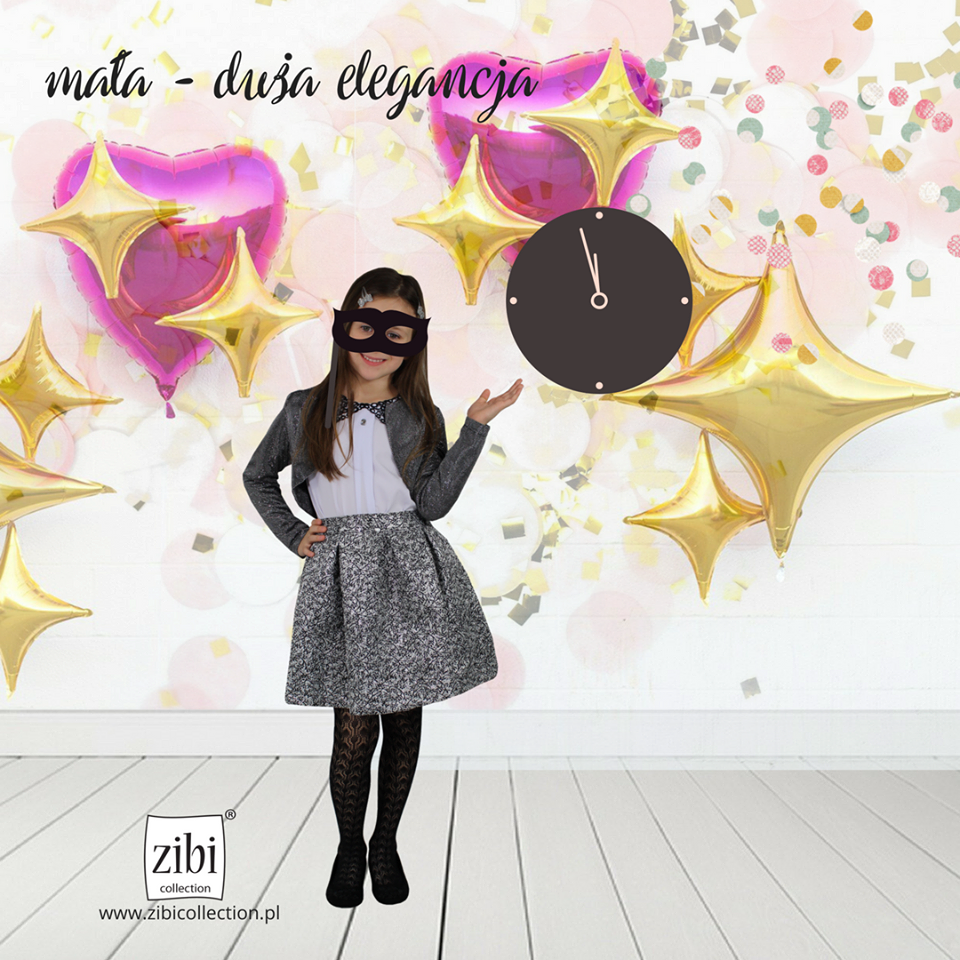 Red fitted dress with belt. Long elegant sleeves definitely puts her first place among other dresses. An intense red color is a good choice to emphasize the beautiful smile of a girl during a carnival party.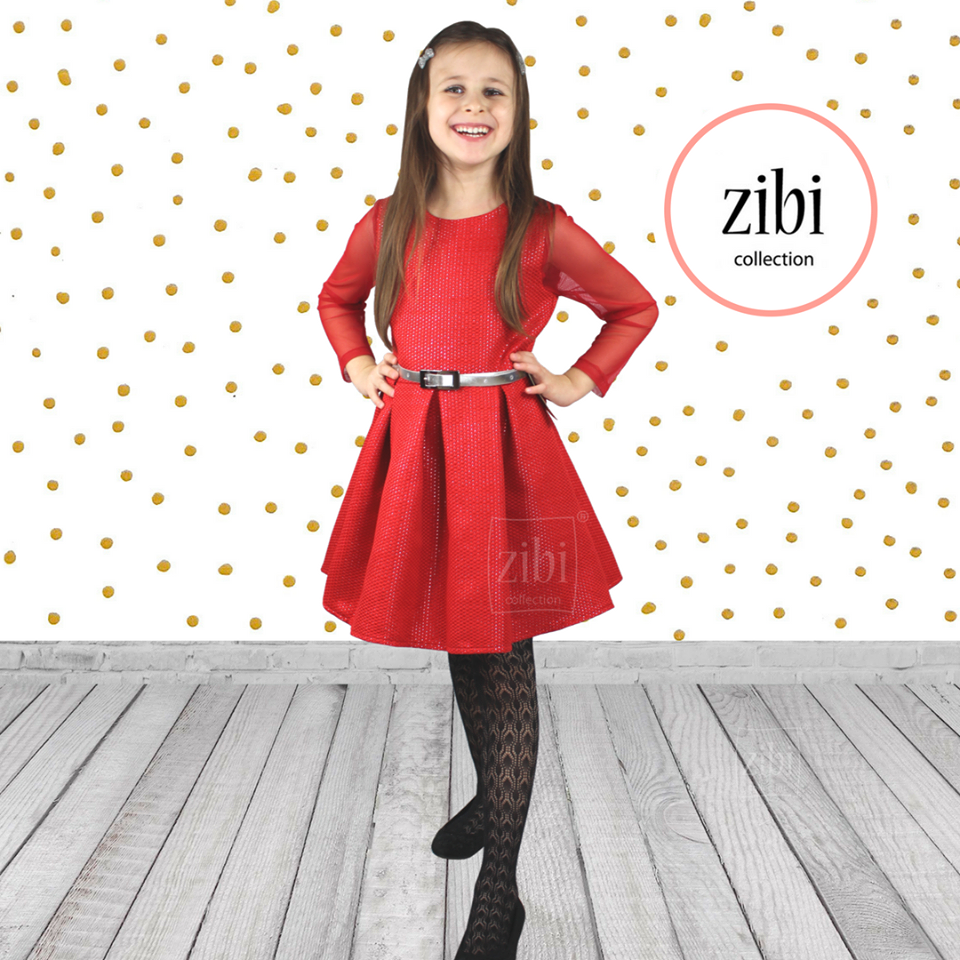 Gray in different variations! A shiny loose blouse with long sleeves and a skirt in patches - this combination will definitely steal the heart of every girl who likes fashion :)