We invite you to get to know our offer of school clothes.
We are a manufacturer of girls' and women's clothing. We focus on quality and convenience. In girls' outfits, we combine elegance with elements that give them a casual character, thanks to which the clothes are original, and in combination with various accessories can be a more festive, formal outfit or a perfect play set.


Among the products we have elegant white blouses and fashionable skirts, which will make girls during the school ceremonies will present themselves fashionably and delightfully.
Among the clothes for every day, we have casual shirts, comfortable blouses and tunics.
There will also be dresses for those who like to look elegant in the class;)


Presented tunic with a decorative glossy element is loose, does not restrict movement. I do not need accessories to look elegant. Available in burgundy and gray. Favorite among children's clothing :)


Burgundy color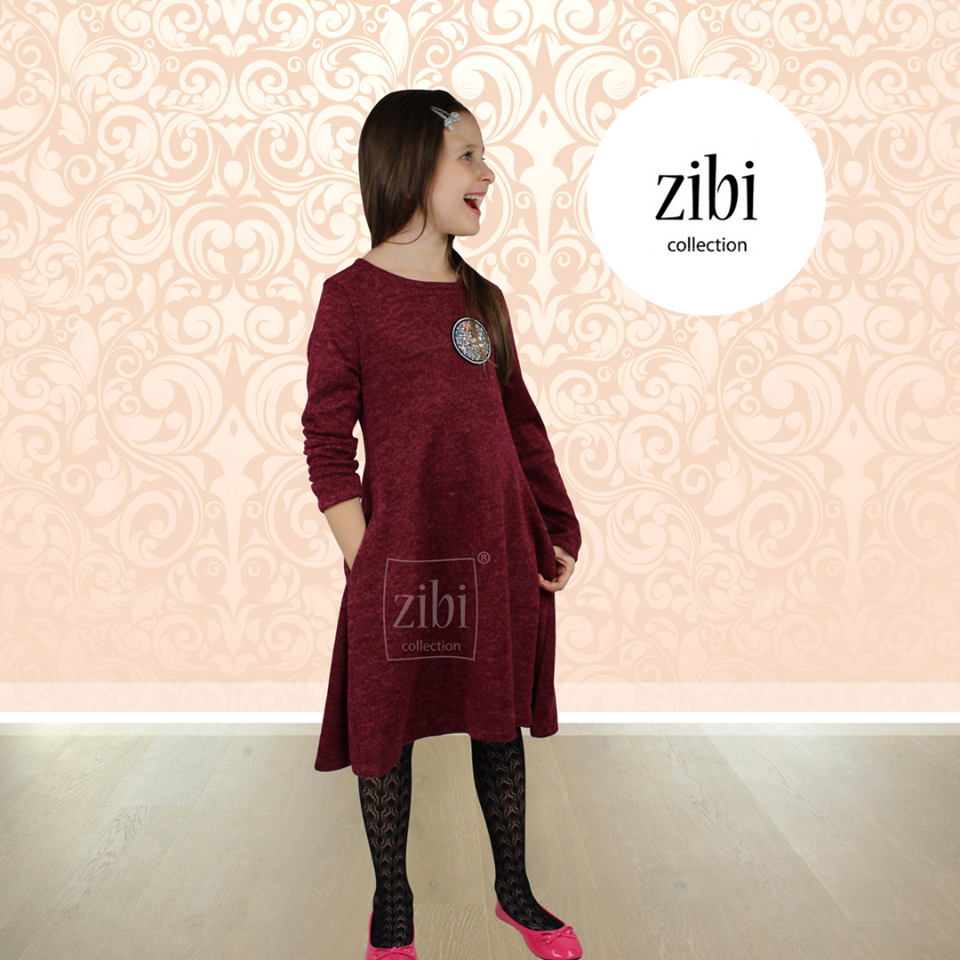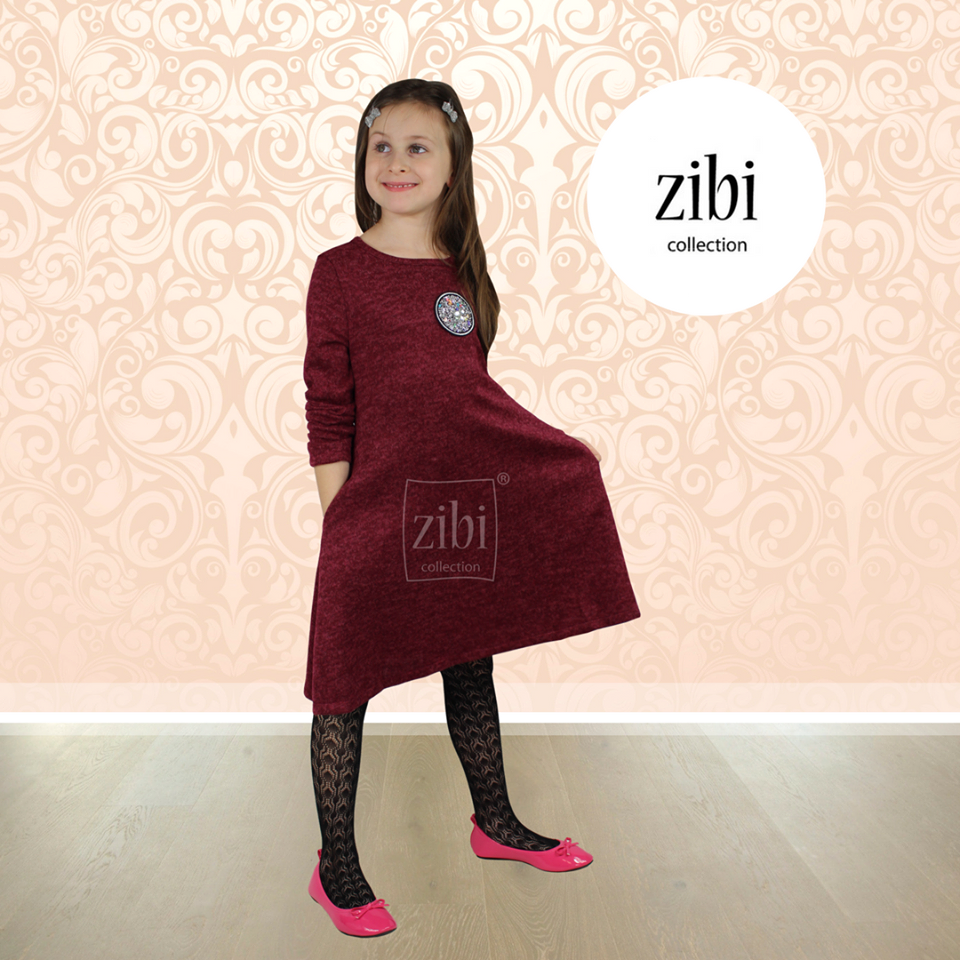 Grey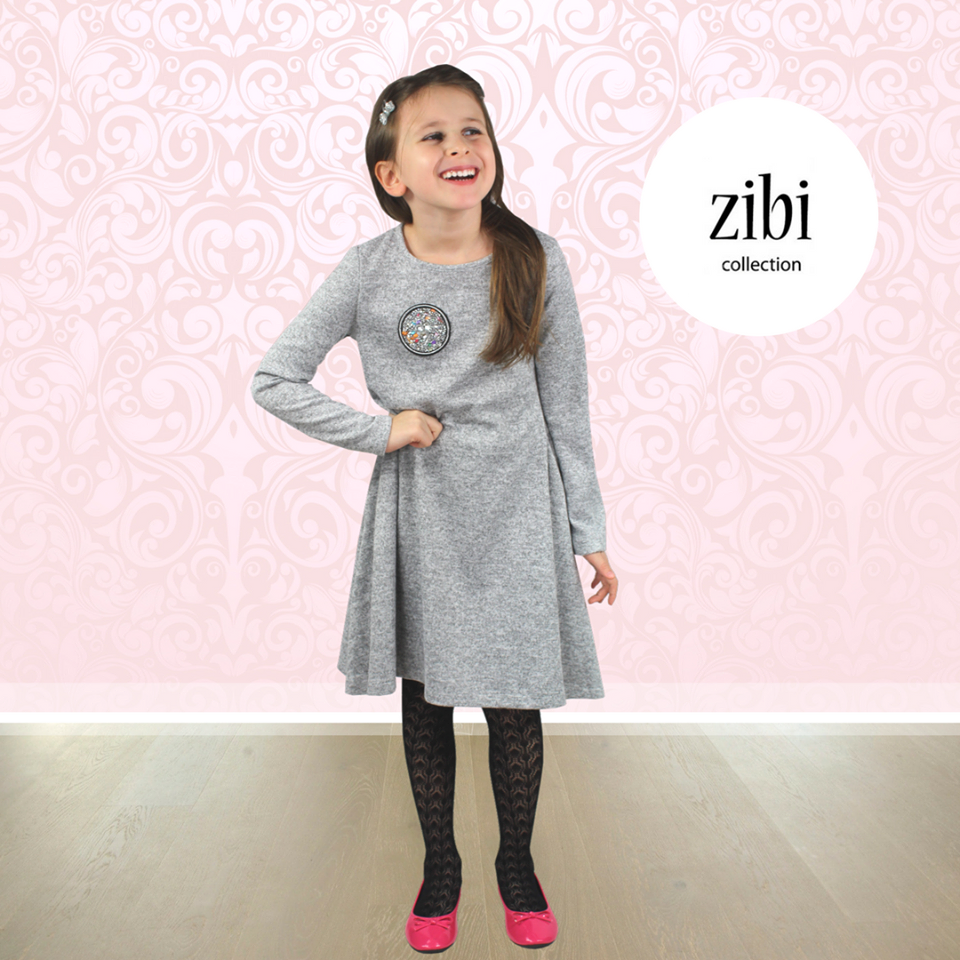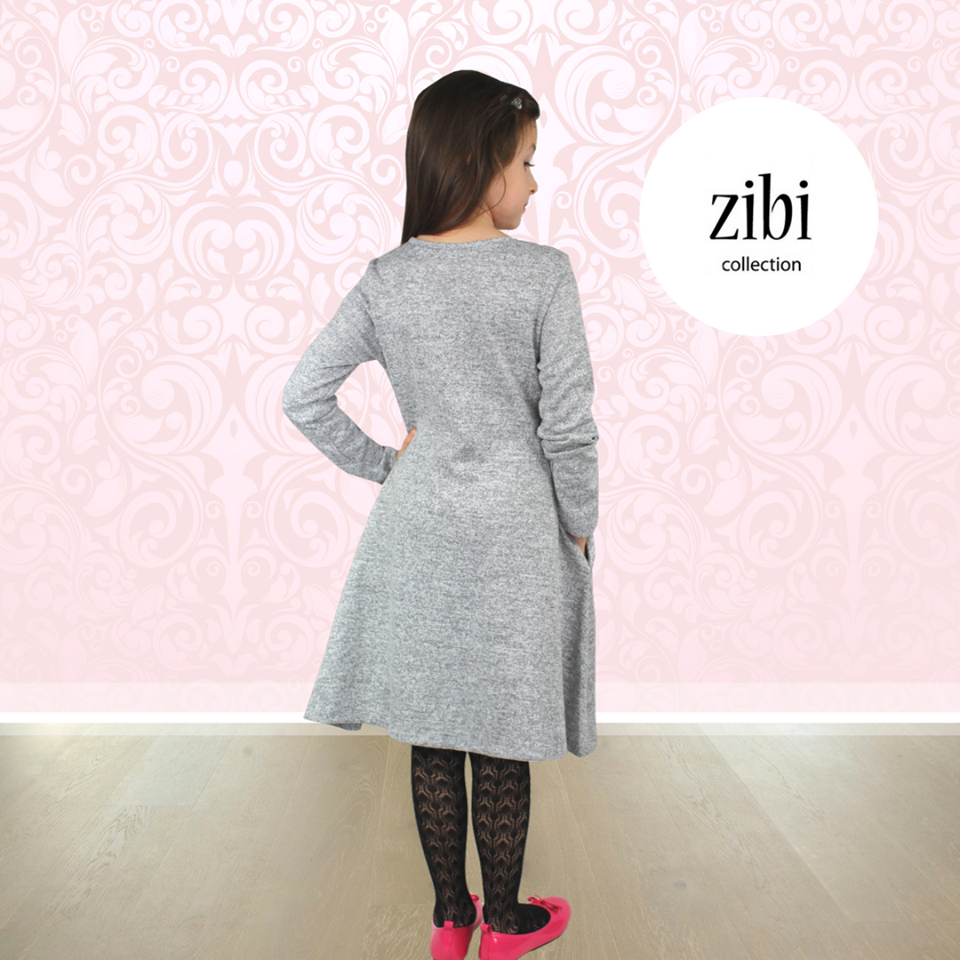 Comfortable blouse. Very fashionable pattern! Gray loose sleeves are finished with a delicate narrowing. Strong red and translucent gray are a great combination. Suitable for both trousers and skirts. In different combinations it may look more or less elegant, which makes it universal.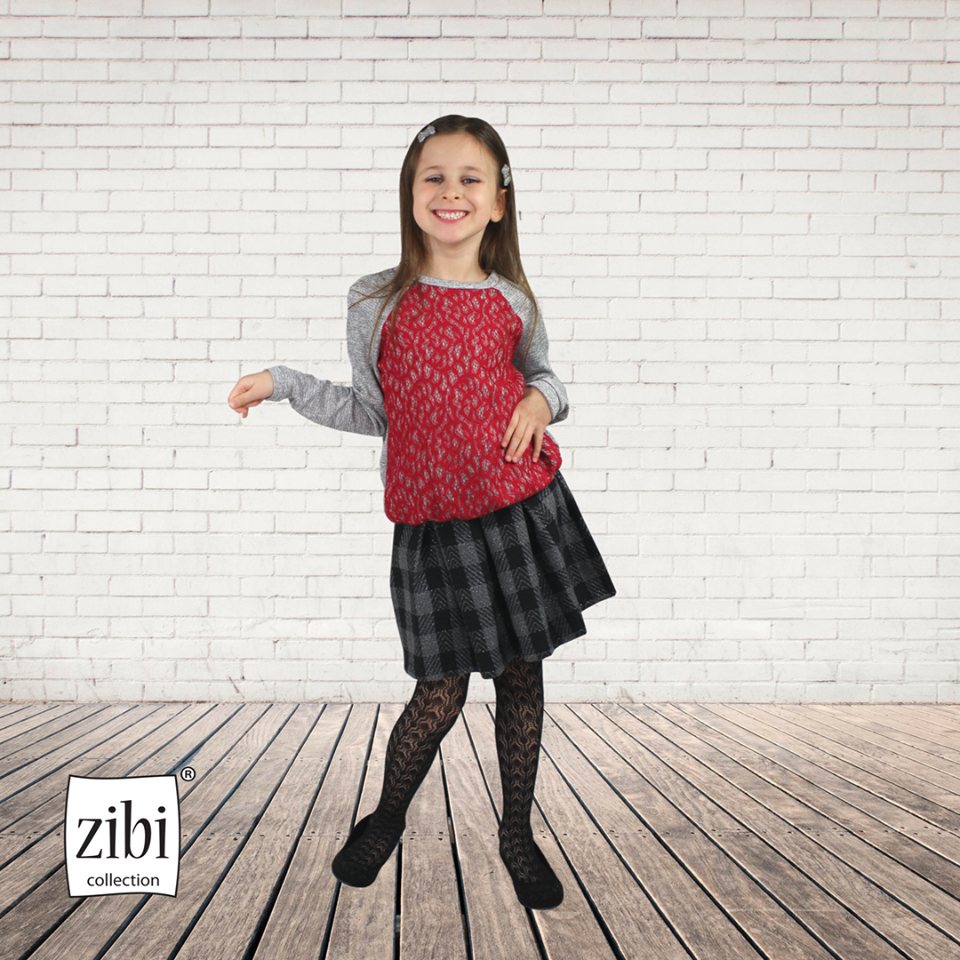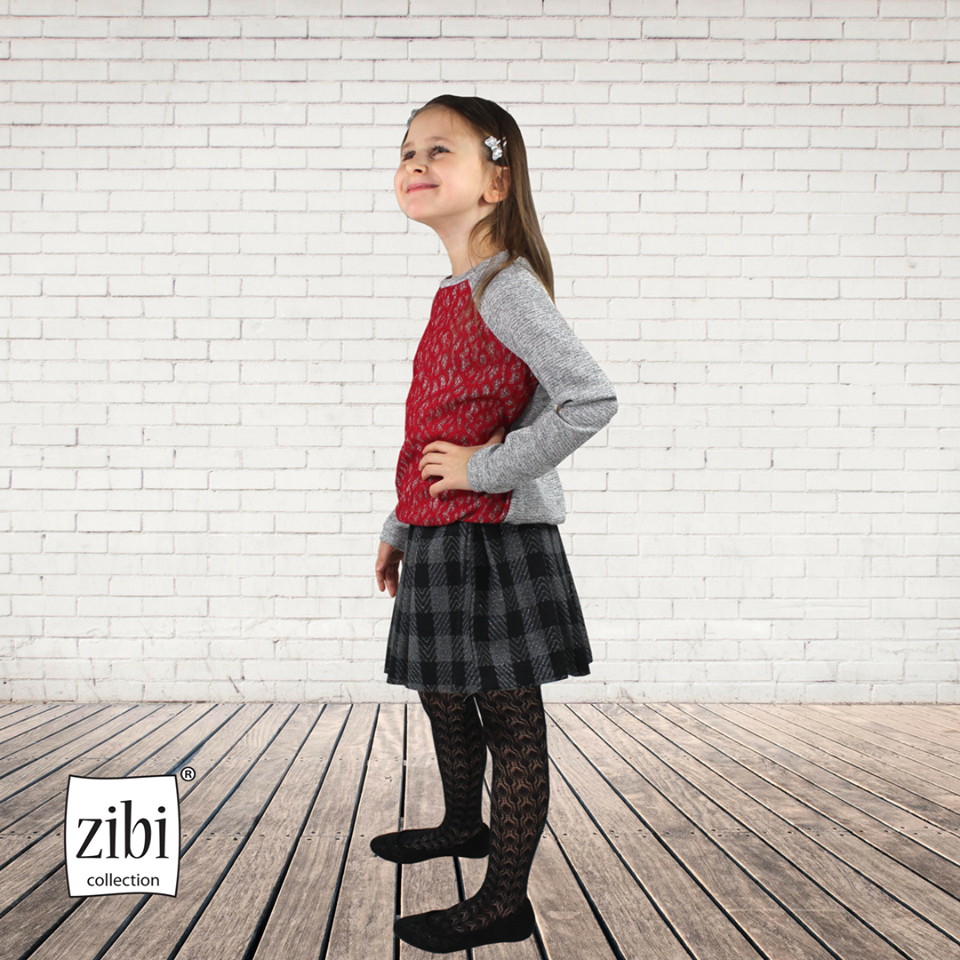 Loose blouses / tunics with decorative patches. 3/4 sleeves, neatly tapered. Clothes made of knitted sweater with a delicate lurex, slightly stretchy. Available colors are dark pink and classic gray.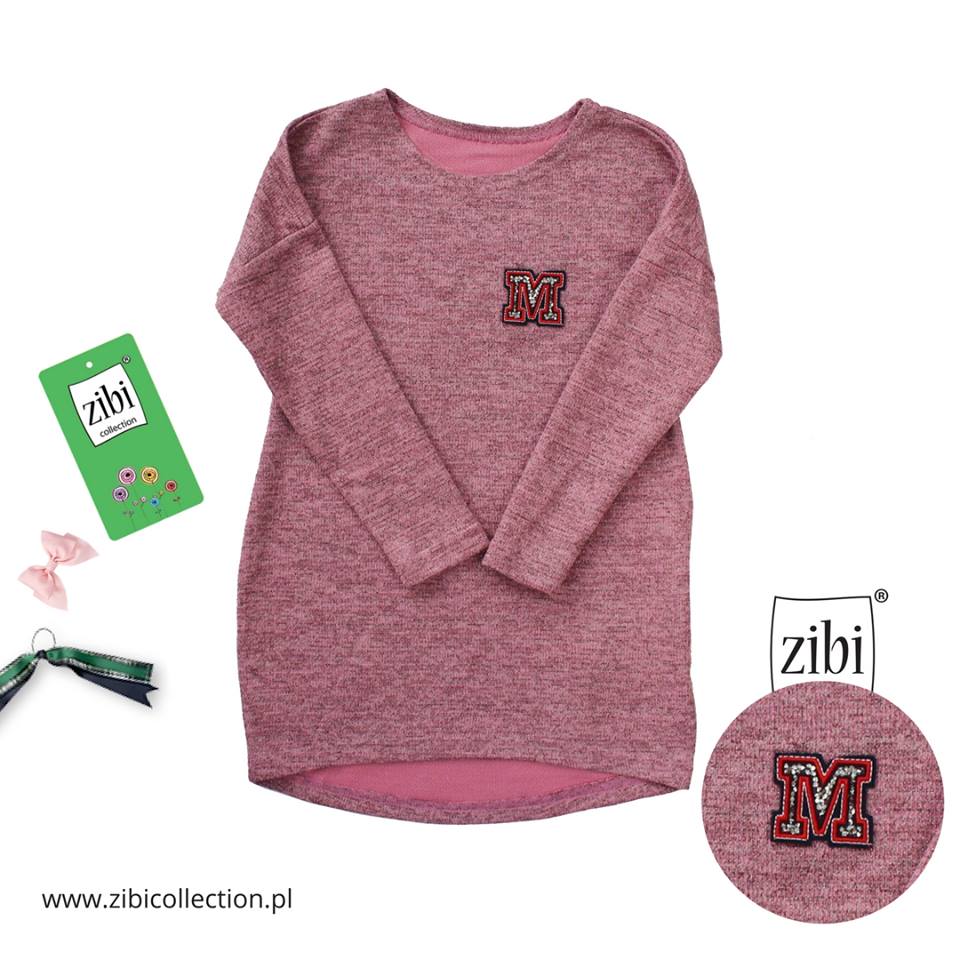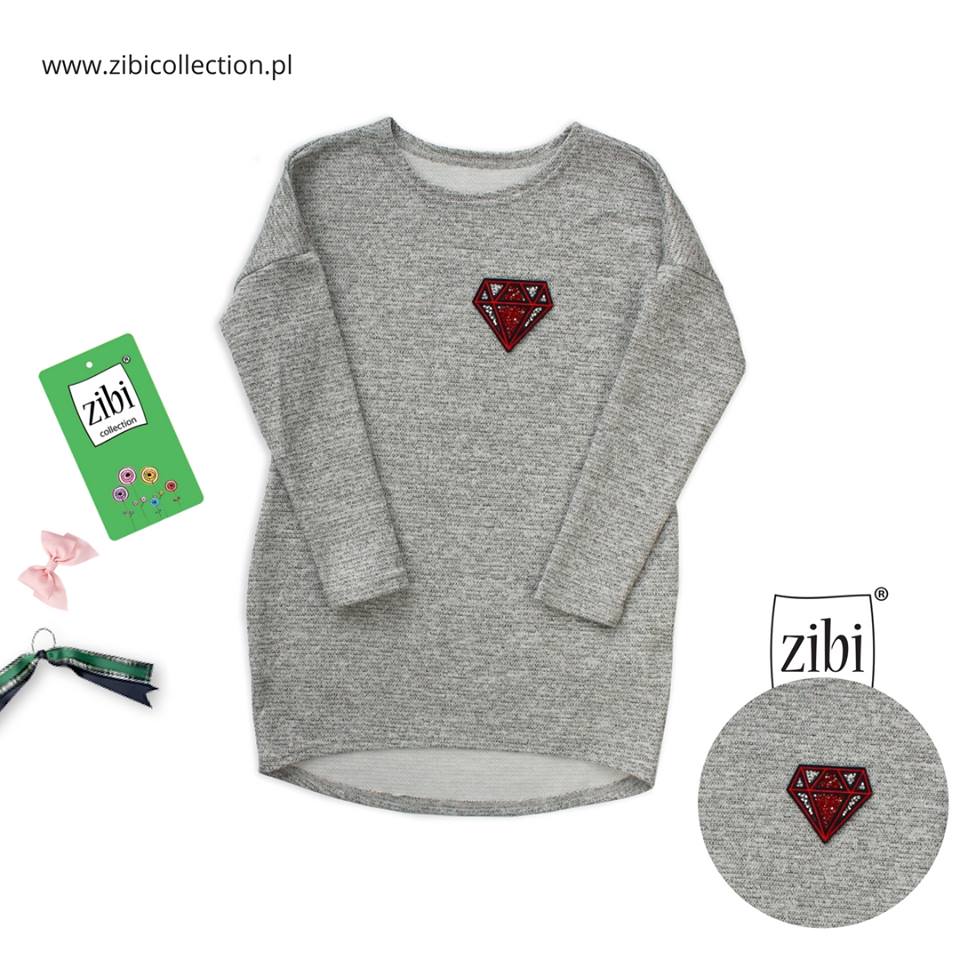 Classic mega fashionable shirts gently enveloping the body. Loose cut allows you to release it outside or hide the shirt in jeans. High quality material. The collar fits beautifully and does not lose its shape. Available in two versions: black and white and red-blue.
Black and white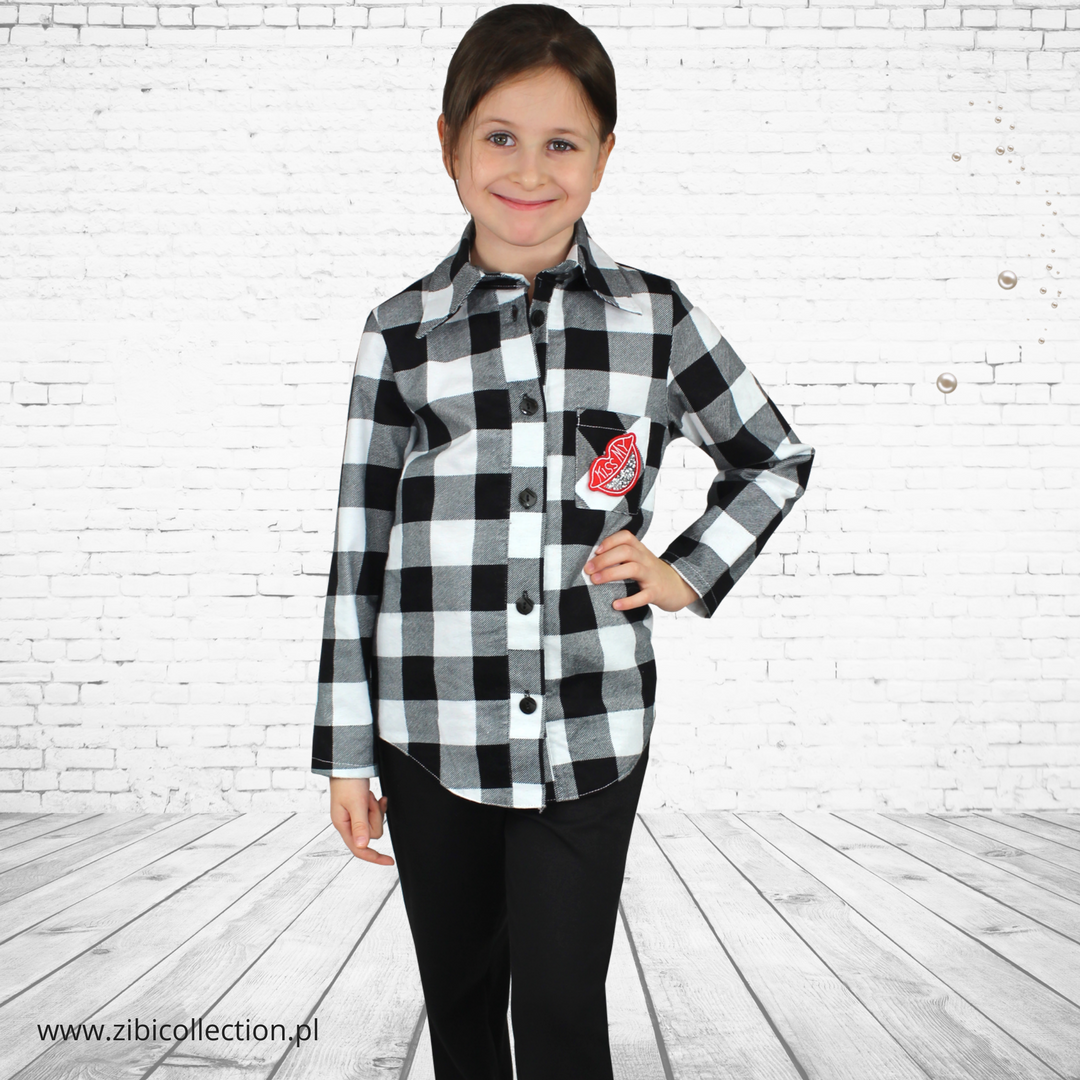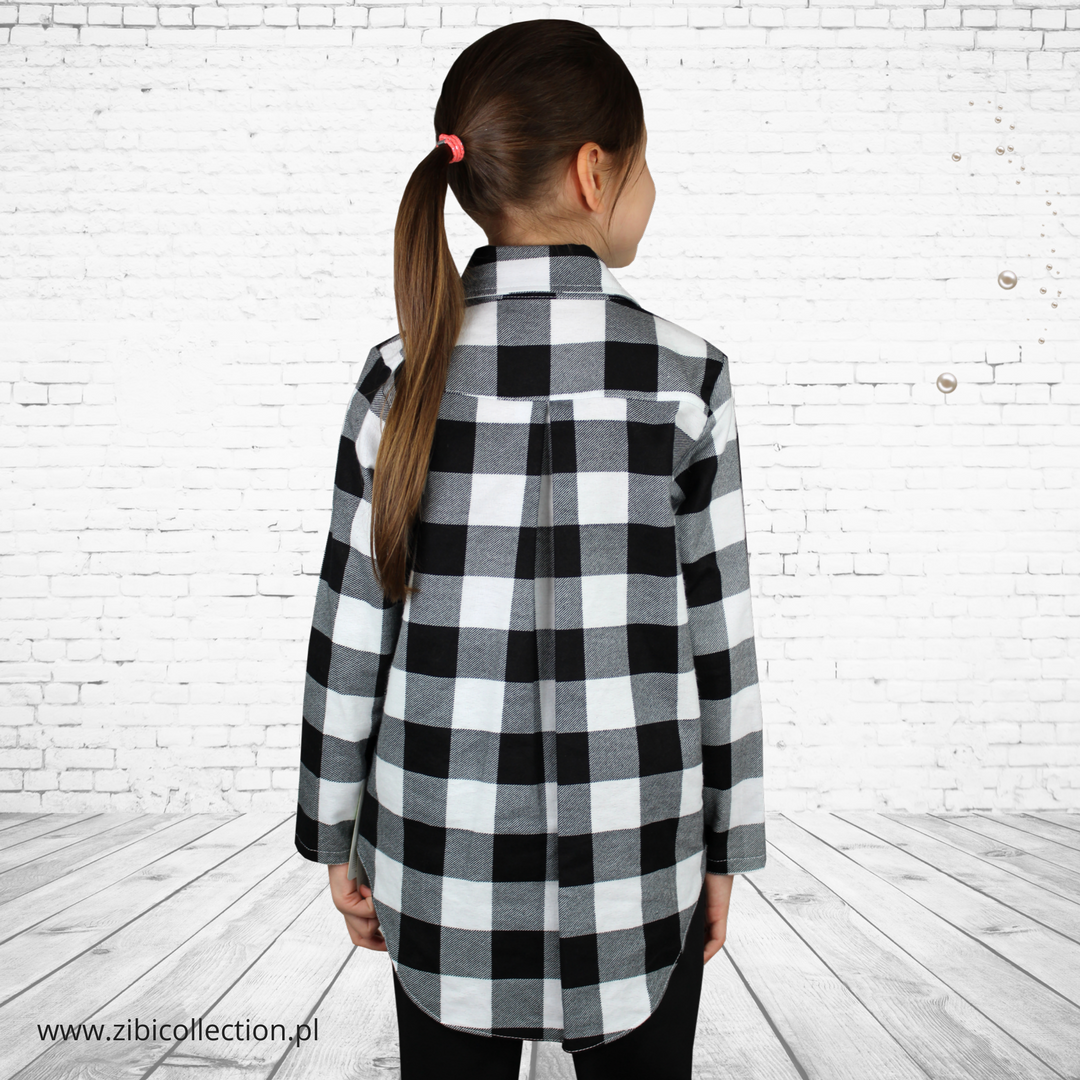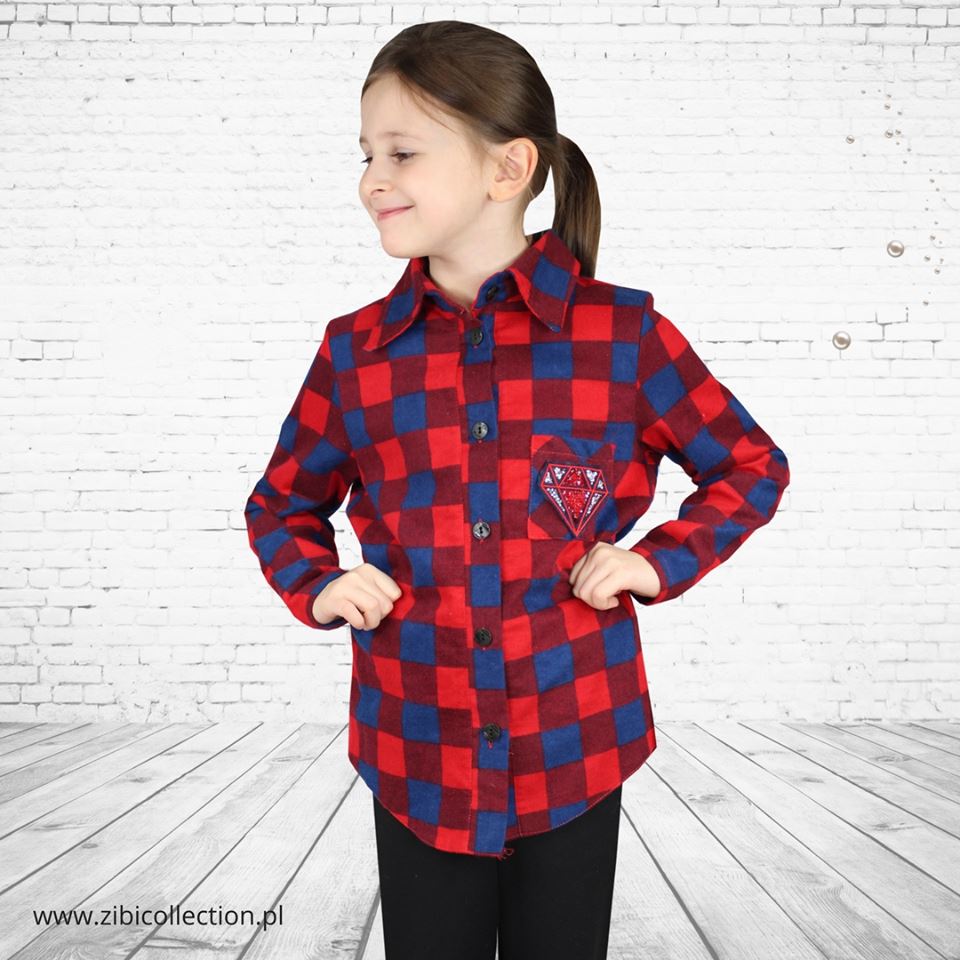 Sweatshirt dress with regulation under the waist. Width adjustment with a sewn-in belt with elegant cute pom poms. Long loose sleeve. Very comfortable and warm fabric. Perfect for cold days.