We want to present you a new collection of beautiful skirts for young girls called "Lovely".
Classic, patterned, flared skirts in toned colours. We added some new proposals to our collection!
A big variety of patterns, universal styles. Each skirt is pretty:) Girlish and stylish. Every gilr will like it!
A few proposals below:
A slightly flared powder skirt with a girlish cut. A delicate color that emphasizes child's beauty. It's beautiful. Carefully finished.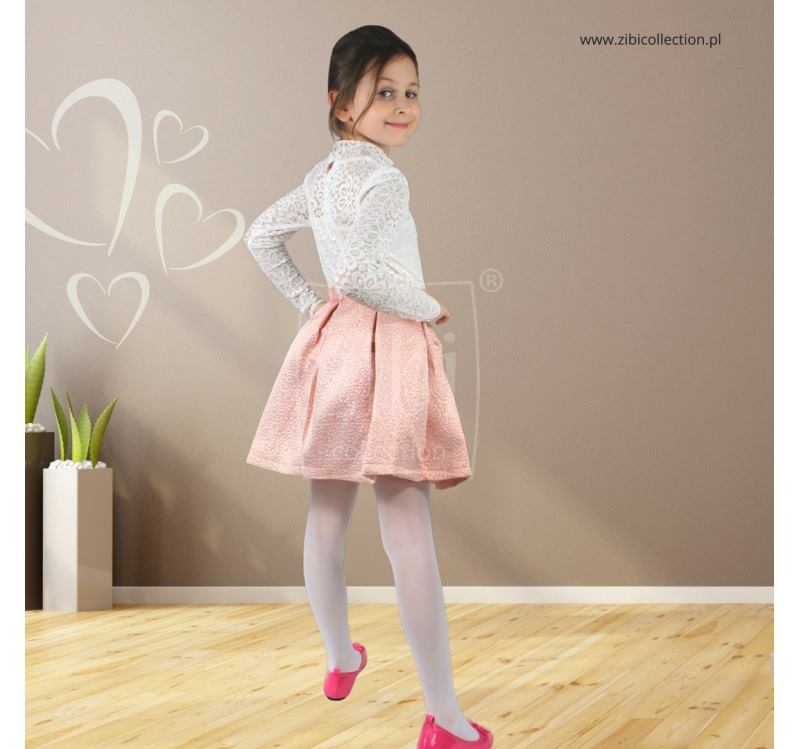 Patterned skirt with a classic cut. Geometric pattern - numerous black and gray circles. It presents itself elegantly. Clear colors and decorative fabric make the skirt perfect for fashionable girl.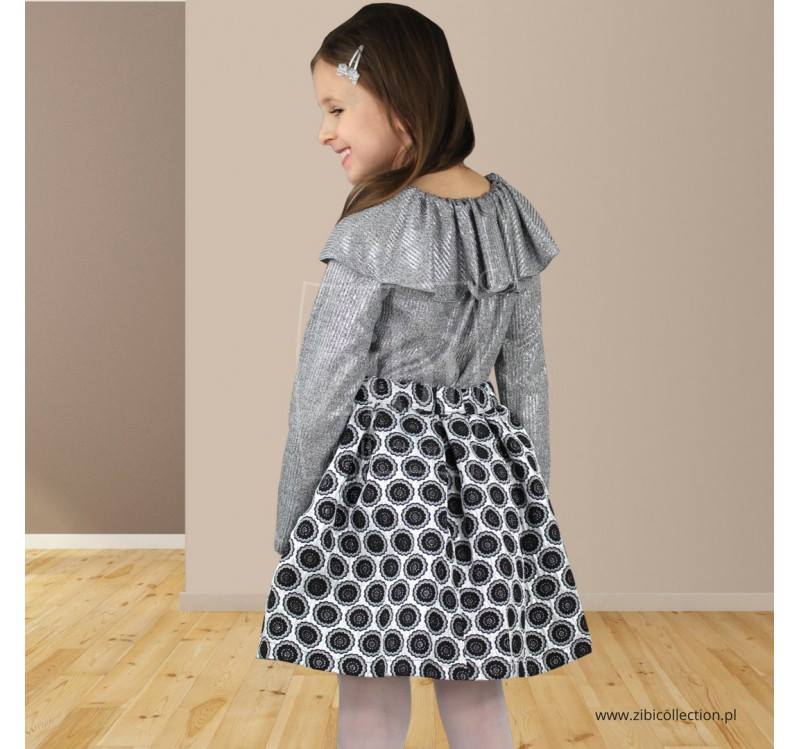 Silver-gray elegant skirt. It has a very elegant pattern with numerous black ornaments. A comfortable proposition looks beautiful in combination with classic, smooth clothes.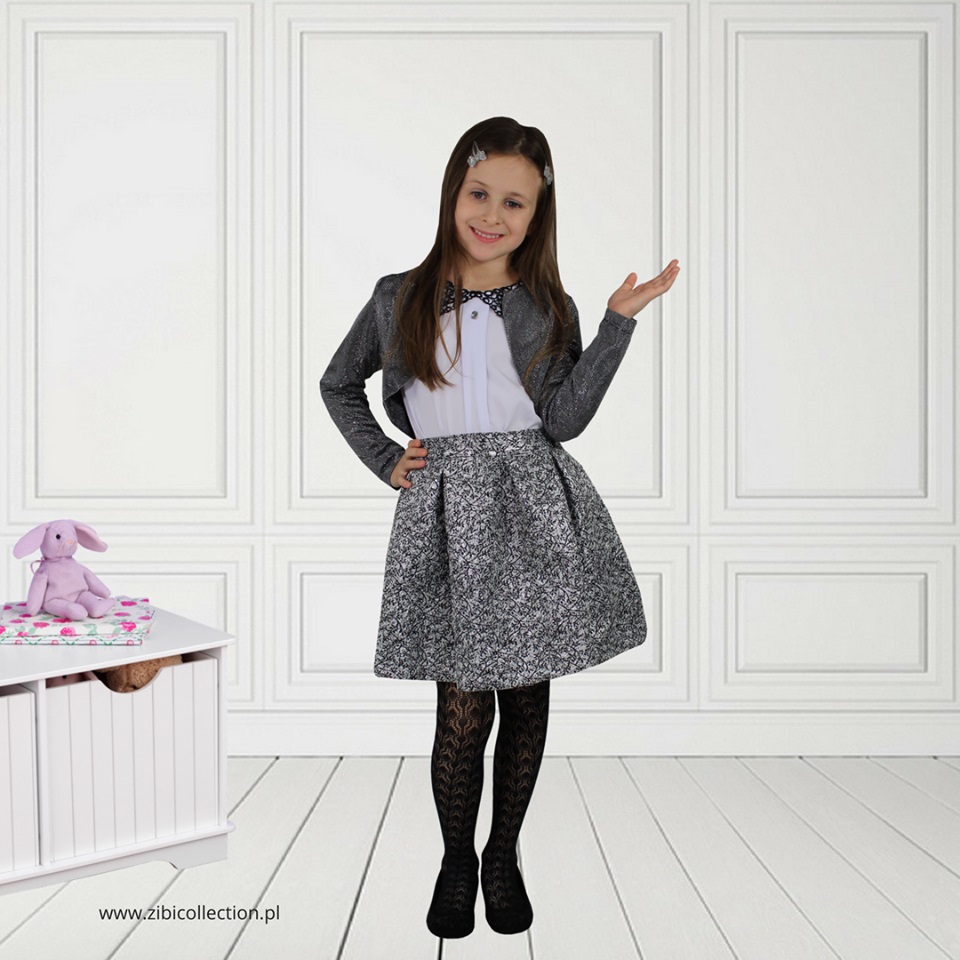 A shiny gold skirt. Flared. It has a neat narrowing at the waist. The original pattern.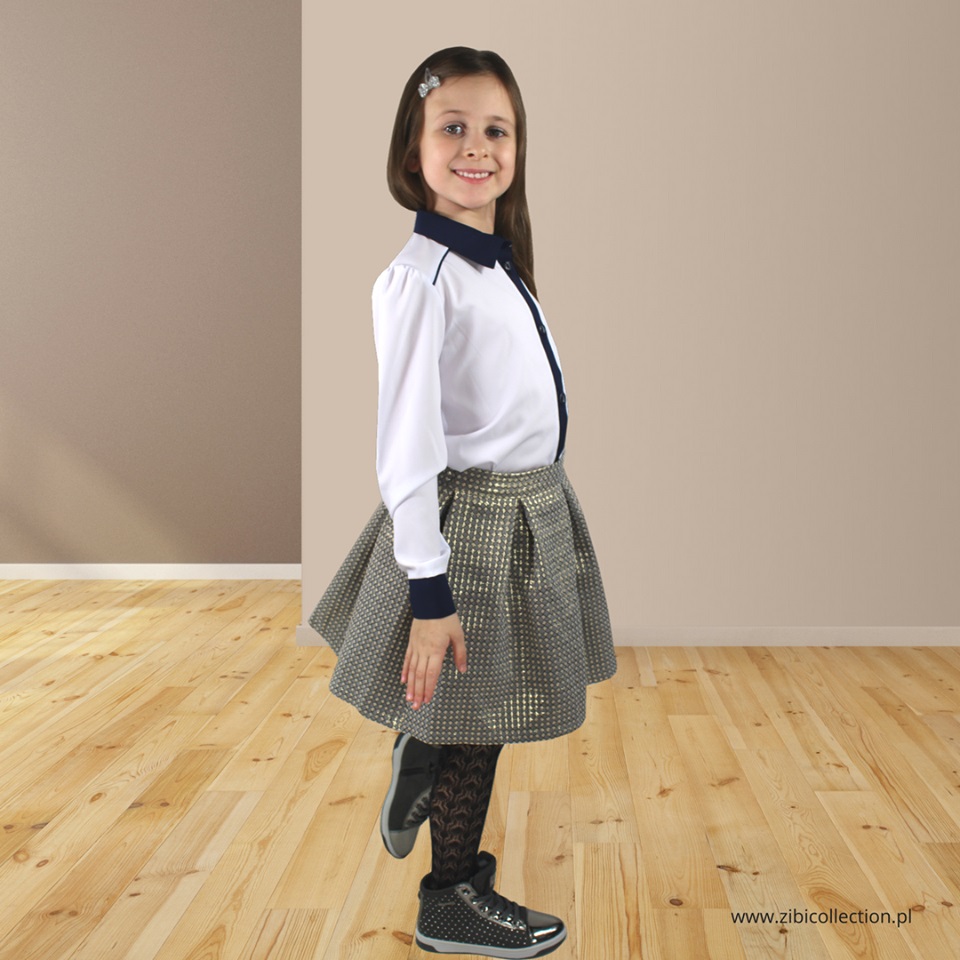 An elegant chic skirt with numerous golden dots. Fitted at the waist, slightly flared. Comfortable, perfect on a daily dressups. It will also look well as part of the creation for the party.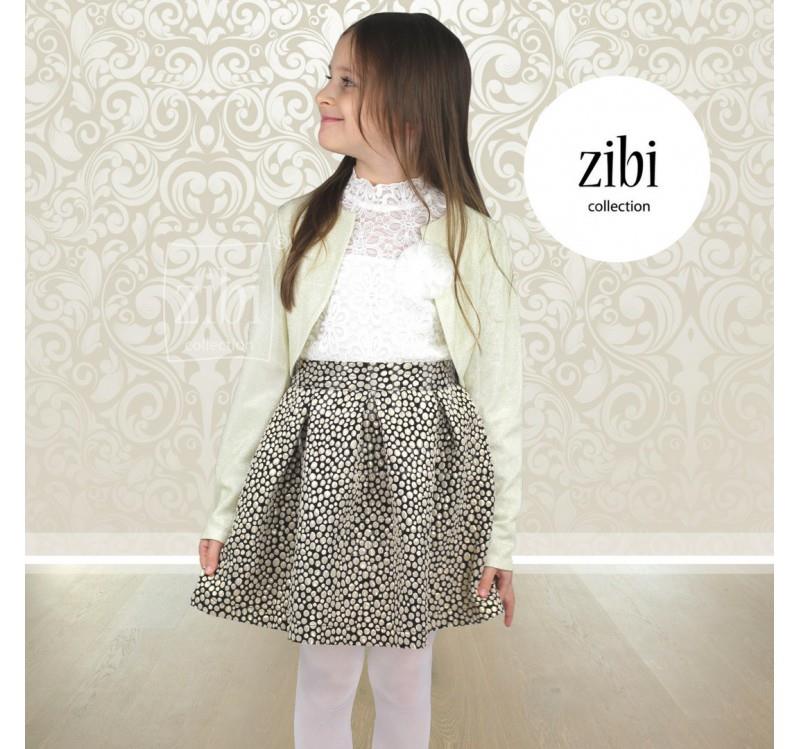 Gray skirt with darker spots on it. It fits well. Smooth fabric, carefully finished. A classic model for small ladies.